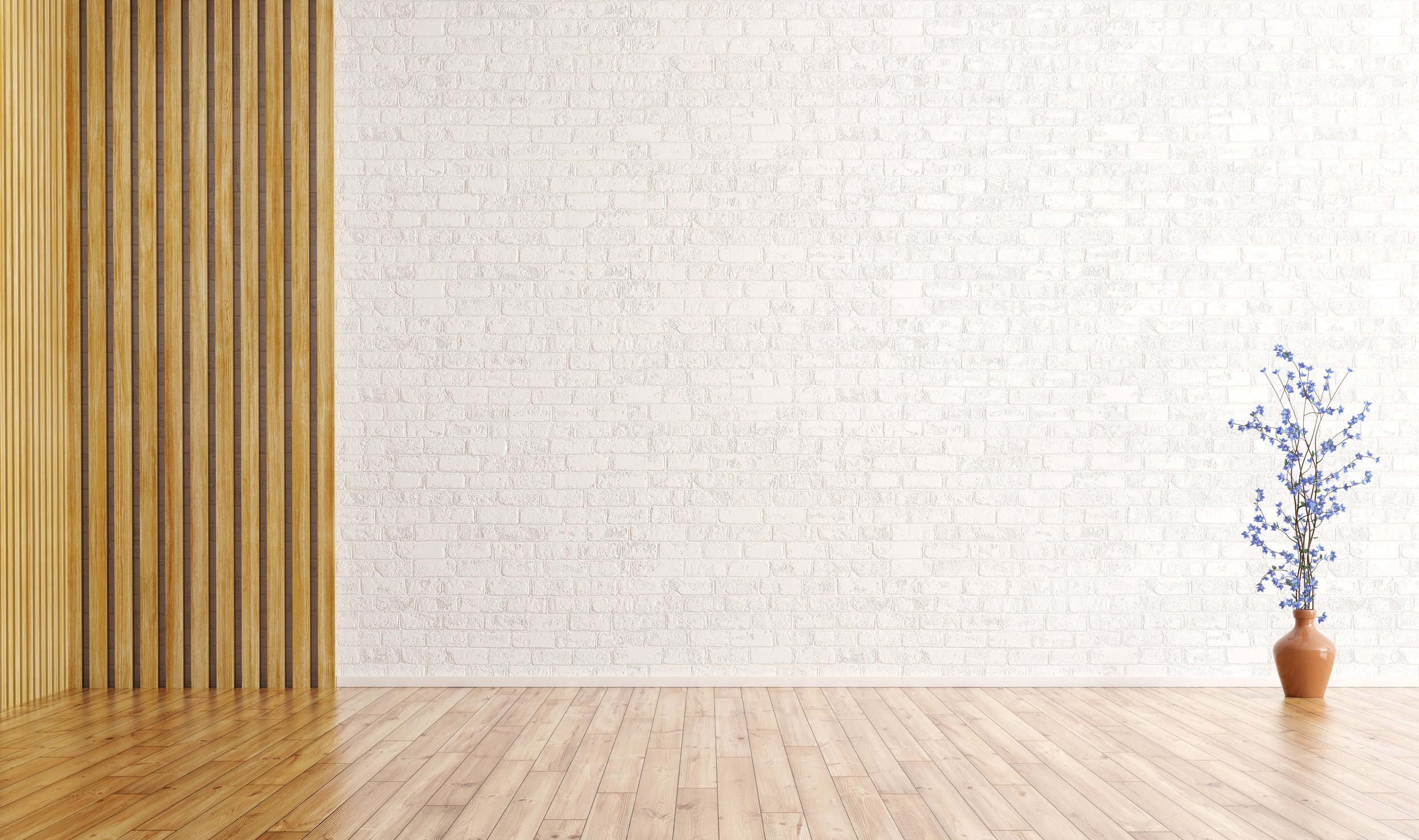 Blending the Old with the New:
Where Preservation & Renovation Meet
Santagado Services is a home renovation and interior design company based in Metuchen, New Jersey. Headed by husband and wife duo Robert and Tobi, the company focuses on building and enforcing healthy foundations, while meshing the rustic, homey feel of refurbished objects with sleek modern accents that will make your home feel both cozy and up to date. As a certified CPA, Robert's precision and attention to detail can assure that at the end of the project, clients will be completely satisfied with the work. Tobi's artist's eye and creative repurposing skills combine with his adept execution to give clients a finish product that they are proud of.
Tobi Santagado
Tobi's father owned a construction company, so she grew up in the renovation business. As a little girl, she would keep him company while he worked. Years later, after completing an undergraduate degree at the University of Florida, she bought her own home, doing large renovations with her husband until they were satisfied. After almost twenty years of living in and renovating their house in Florida, Tobi's home state, they moved with their two children to New Jersey. In 2015, Tobi found herself living in an old home for the first time. She loved the challenge of updating the house, which was built in 1880, while striving to maintain its charm. Shortly after these renovations were done, Tobi and Robert were on the show First Flippers on the DIY Network, again getting to experience the joys of taking a very old home, this time one that was extremely dilapidated, and bringing it into the 21st century. After years of working in separate fields, Tobi and her husband are enjoying the new joint adventure of flipping houses and other smaller renovations in New Jersey.
Robert Satagado, CPA
Robert's affinity for construction started as a high school student in South Florida. He took summer jobs on several construction projects and worked for a contractor who introduced him to the private sector, primarily house building. He worked on all aspects of construction, from building foundations to roofing. In college, while he pursued a finance degree, his summer jobs were primarily commercial with a focus on pavement markings, parking lot striping, and pouring parking bumpers. He then worked construction for Tobi's father as well as her step father where he learned lathing and plastering. He and his wife perpetually renovated their own property, constantly altering things and making it their own. More recently, they started building pipe furniture for themselves. Soon, they were customizing pipe furniture for their friends and family, now filling custom orders regularly. Robert was on First Time Flippers on the DIY Network with his wife Tobi. In addition, he has worked in factoring for more than 20 years and maintains his CPA Certification.
First Time Flippers Episode
Check out the episode of First Time Flippers that we were featured in! This was one of our first projects, and we have since grown into a thriving company. One of the main services we offer is home reservations.
Check it out via the following streaming platforms...